Wild Coral Rug by Wild Throw Co. - Multicolor
Regular price

$105.00

Sale price

$78.75
Revamp your living space with the Wild Coral Rug by Wild Throw Co. in captivating Multicolor. This rug effortlessly combines home decor, throw rugs, and boho styling.
🏡 Home Upgrade: Elevate your decor with this versatile rug. Its unique, multicolor design adds a bohemian touch to any room, transforming it into a cozy sanctuary.
🌼 Versatile Beauty: Whether for home use, picnics, adding charm to your bed, or accompanying you to the beach, this rug suits every occasion and setting.
📏 Ideal Dimensions: Measuring at approximately 120 x 170cm (48'' x 66'') and weighing just 1.2kg (2.5lbs), it's the perfect size and weight for effortless styling and comfort.
🌿 Natural Comfort: Crafted from 100% natural cotton, this rug is gentle on your skin, offering unrivaled coziness and warmth to your space.
🧼 Easy to Care For: Maintain its beauty with ease using spot cleaning or gentle hand washing. For added convenience, it's washing machine-friendly on a delicate cycle. Check out our IG Care Info highlights for a step-by-step guide.
🌟 Exclusive Design: This rug is exclusively available through Wild Throw Co. and proudly designed in South Australia, ensuring a unique touch for your decor.
🤝 Ethical Artistry: Handmade by skilled artisans in India, this rug is not just a decor item; it's a masterpiece. Embrace its charming imperfections, which celebrate its handcrafted nature.
🎨 Nature's Palette: Colored using natural vegetable, plant, and tree matter, each rug boasts slight variations in coloring, making it a one-of-a-kind work of art.
🌍 A Journey of Craftsmanship: These throws are meticulously trimmed, embroidered, sewn, and tassels intricately woven by hand. After their artistic creation, they embark on a journey to reach your home. With a little care and affection, they are designed to last a lifetime.
Discover the Wild Coral Rug and infuse your space with a blend of elegance, comfort, and sustainability. It's more than just a rug; it's an exquisite experience. 🏡✨🌼
Hurry, only 9 items left in stock!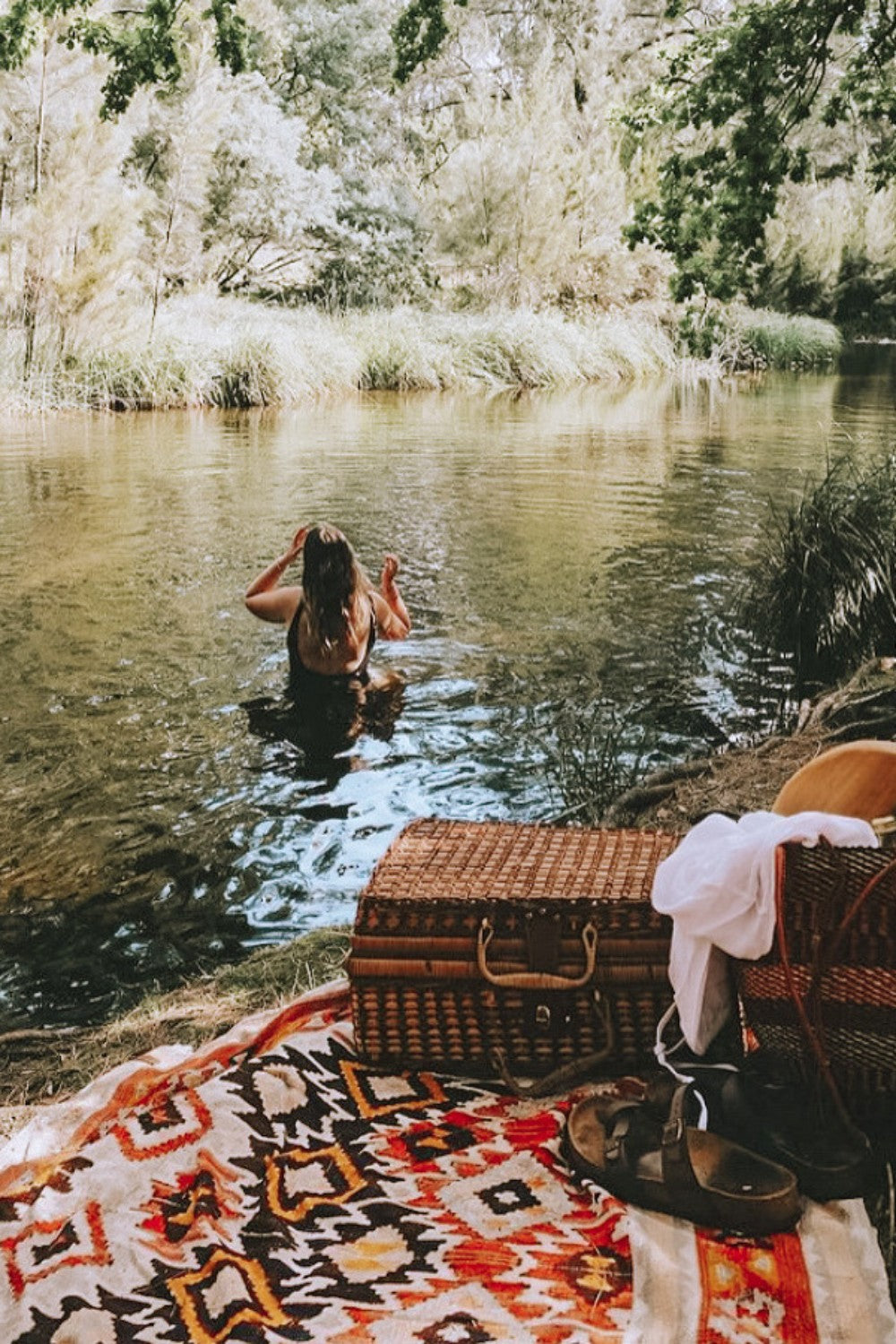 Our Products
Designed in South Australia

Ethically handcrafted in India & Morocco

For every order placed, we plant one tree with One Tree Planted